What You Need to Know About Assessing The Automation Potential of Your Processes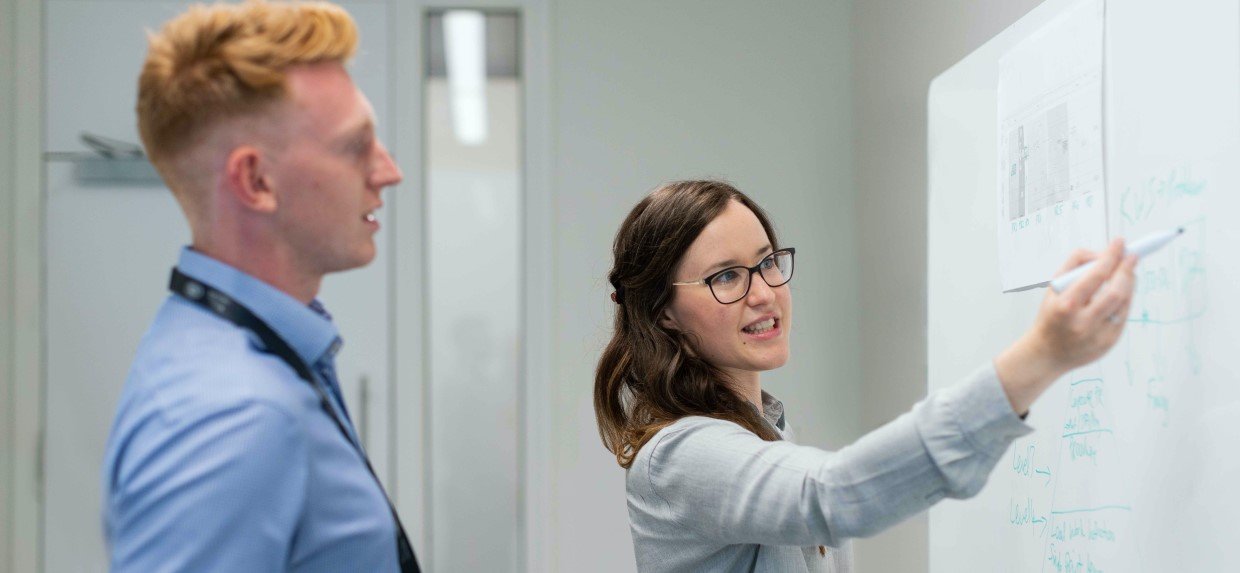 Automation potential assessment is one of the few first steps to automating your business processes. Before Robo Shepherds or Robotic Process Automation developers start designing your robots, RPA analysts have to evaluate which processes qualify for automation and to what extent digital workers can handle them.
What does automation potential assessment entail?
Usually analysts visit the Client onsite and talk to people who normally handle processes the Client chose before the meeting. Analysts watch the entire process cycle and gather information about it they need to thoroughly assess automation potential. They also base their evaluation on a recording of the process they can reference after the meeting.
Analysts can also assess processes by talking to the Client and the person handling the process remotely. The office worker shares their screen and completes the process while the analyst asks additional questions. The recording showing how an employee handles several records makes it possible to carry out the assessment remotely.
Analysts can also make an initial assessment based on a short instruction sheet describing how to handle the process. It should be noted, though, that if you choose to automate this process, you will have to prepare a more detailed description later. An RPA developer will need this information to design the robot, so this kind of documentation might speed up the process.
What information is needed for assessing automation potential?
To evaluate processes, analysts will ask for such basic information as:
how people log into software,
steps of the process from the very beginning to end, e.g. where the employee downloads data to process,
software and applications used to handle the process,
exceptions to the standard course of the process,
how often the process is handled,
processed volume.
How to prepare for automation potential evaluation?
Sharing your knowledge about automation with your team is key to facilitate the process of gathering information and, later, of implementing automation. Employees need to understand what automation entails and what the goal of the automation potential assessment is. Later, it will be much easier for them to explain their processes to analysts.
It is also a good idea to engage more than just one employee in compiling an instruction sheet, when possible. This way employees can exchange their knowledge and discover they're handling the process in slightly different ways. For example, some people might enter fields or forms via keyboard shortcuts that their colleagues never use. This information can prove useful in the assessment and in the deployment of a dedicated robot.