Not only implementation. Maintenance is crucial when creating the budget for Digital Teammates.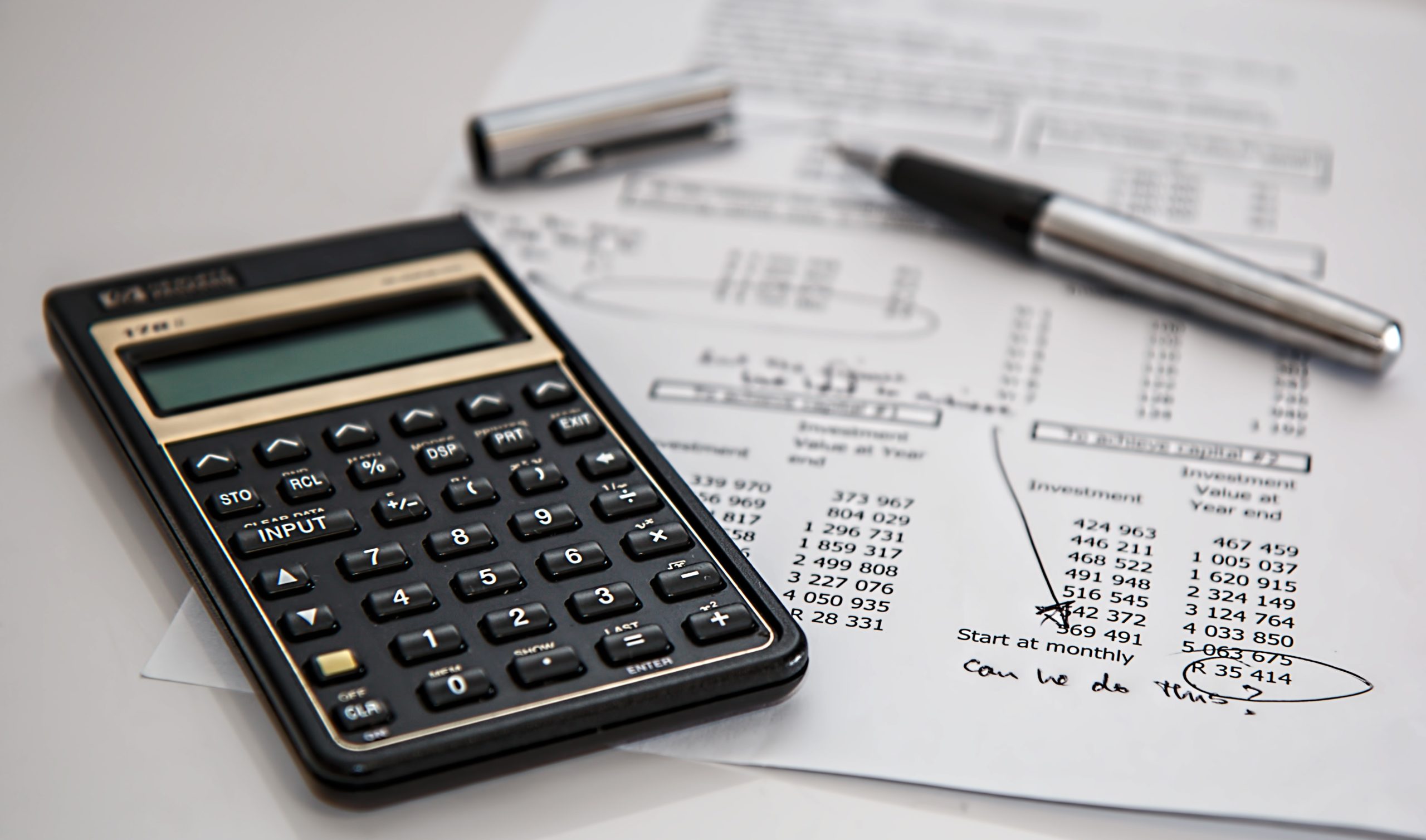 Most organizations, when deciding to start cooperation with the Robotic Process Automation service vendor, are guided by the rates for development and the time of implementation of the bot into the production environment. In addition to development, the cost of platform and infrastructure licenses, an important component of the budget that we allocate to the implementation of robots is also:
maintenance,
monitoring,
modifications
of Digital Teammates that are working in our companies.
Changes and modifications of processes
According to research carried out at the request of "Computer World", almost 17% of all ERP implementations in the world are system replacement, and 30% of companies is going to replace them. At the same time, the process of continuous software modification is in progress, and 20% of such actions end up with reinstalling it.
In many cases an update to the new version is not enough. The legal environment plays a key role here. All changes in legislative processes directly affect the performance of the processes in companies, especially in financial-accounting departments.
According to "The Hight Cost of Change for ERP, CFO Research Services" the business processes in companies undergo significant modifications during the year on a scale of 18% and moderately – up to 48%.
What influence does it have into the implementation and processes supported by robots?
Any change to the process path or software interface requires a bot modification. In many cases it is a separate service additionally priced by the implementation company. At the initial stage, when choosing a supplier, this element is very often overlooked and not taken into account when creating a budget. The cost of annual modifications of robots is often about 30% of the funds allocated to development.