Hourly rental of software robots. Does it pay off?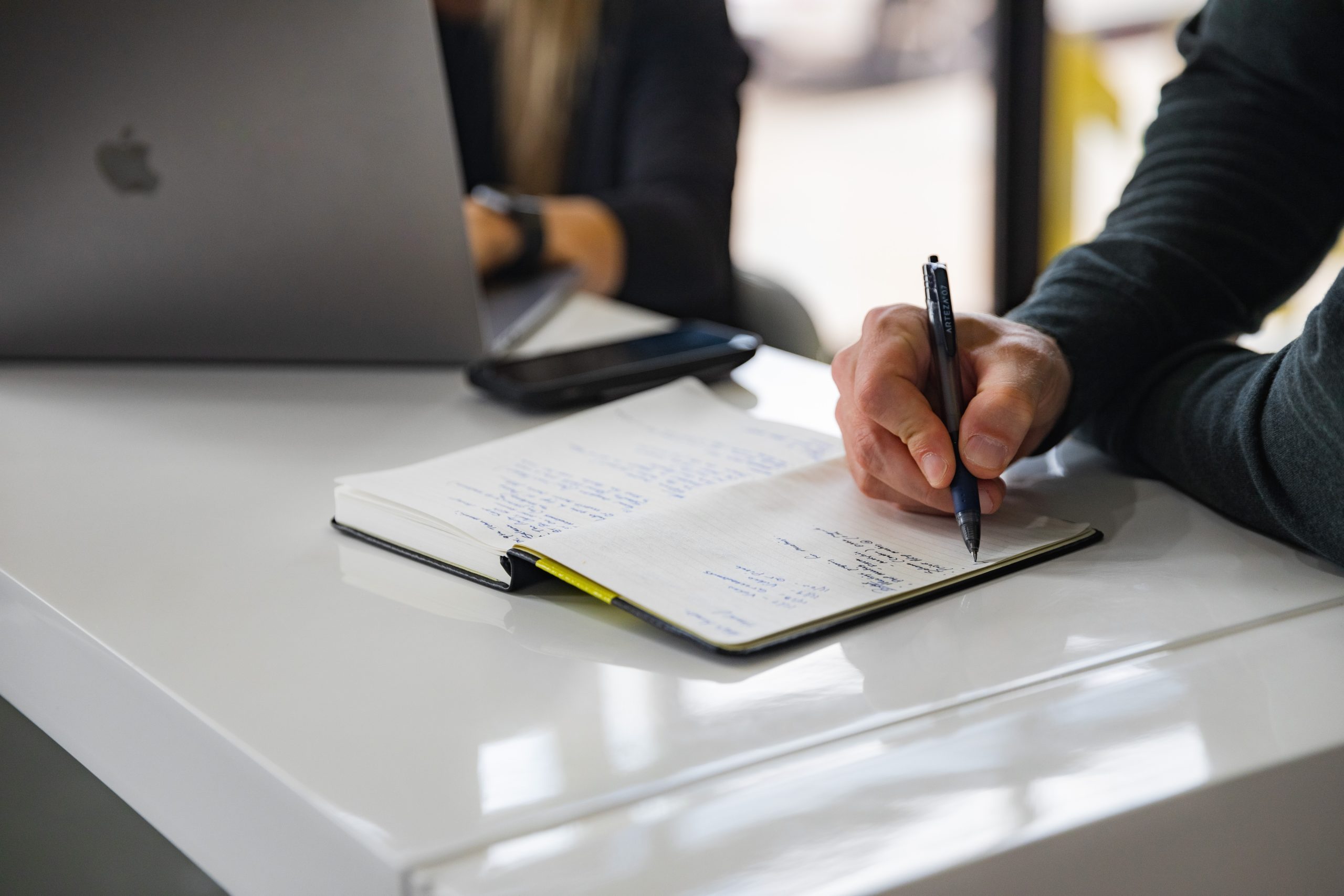 Increased employee turnover, an increasingly costly process of recruiting and maintaining a team – software robots help companies to cope with these challenges. They do not reduce the demand for human work, but create space for employees ready to take on more ambitious tasks. Robotization works best where the duties are boring and repetitive, but at the same time require a lot of attention and detail. The routine associated with such work, however, is conducive to human error – then software robots can enter the action. Does it pay off?
How software robots can be useful to the company
Hourly rental of software robots is still not an obvious solution to a routine at work for many Polish companies. In turn, employees are concerned that the automation of business processes may put their jobs at risk. In reality, however, it is completely different. How can software robots be useful for a company that wants to increase competitiveness on the Polish market? Robotization of processes is a solution for organizations that face:
variable time-consumption – periods of downtime are intertwined with periods in which volumes accumulate;
human mistakes resulting from the need to enter a large amount of sensitive data (including amounts, dates and customer identifiers), which in the long run reduces employee vigilance;
limited availability of IT resources, but have processes with high automation potential – in such a situation, renting a robot is a much more economically viable solution;
the consequences of changes taking place on the labour market – the pressure of higher wages, increased employee turnover, rising costs of recruitment and employment, as well as further training;
the necessity to cope with changes in the composition of the team – a big challenge for companies is to replace employees who, for example, are retiring. In such situation, the solution may be the automation and implementation of robots;
team fatigue – this causes employee demotivation, an increasing number of errors and, consequently, quitting work;
reduction in the quality of services – the use of robots allows, on the one hand, to increase work efficiency, and on the other hand, reduces the risk of irregularities in demanding tasks, which results in customer satisfaction.
The optimization of business processes will be successful in the financial and logistics sectors, as well as in customer service and sales. This also applies to human resources and payroll departments, where you need to control the workflow.
Robotization implementation models – which one to choose
Automation has many faces – there are at least several models for implementing robotization. They differ, among others, in the cost of investment, the time of delivery of a software robot and the cost of its subsequent maintenance and updating. The basic ways to implement are:
Robot as a Service, i.e. rental of robots,
construction of a robot by an external company,
independent creation of a robotization centre.
The question naturally arises which solution is better. Due to the costs, the independent implementation of robotization systems is most often the domain of international corporations. The company has to purchase RPA licenses, create a team of specialists, develop the IT structure and invest in infrastructure. Hiring a software robot does not require such a large financial outlay, because you hire a Digital Teammates externally. Therefore, the costs of recruiting and maintaining an IT team that would be responsible for the maintenance of infrastructure and robotization tools go away.
Does hourly rental of software robots pay off
Is renting robots profitable? Such solution means a shorter implementation period and a reduction in recruitment costs in the company. This is an investment that involves a much lower financial outlay than creating a robotization centre by yourself. First of all, it does not generate initial costs, because the company does not invest either in licenses or in IT and RPA specialists.
Renting software robots is a model in which you hire a Digital Teammate and pay only for his work. The company that provides the service is responsible for the maintenance of the robots – thanks to this, you quickly see the benefits of such cooperation. These are:
more time and resources to use the potential of employees and thus reduce their rotation;
no mistakes and no fatigue, because robots are more accurate, never make mistakes and do not feel tired of their work;
increasing efficiency;
being able to deal effectively with sudden increases in job volumes;
maintaining the continuity of work;
improving the quality of work, including customer service that is often crucial for the company;
access to proven data on the basis of which the company is able to make better decisions.
Software robots – summary
Robotization is present not only in industry. You can also use automation in logistics, banking, administration or customer service departments. The use of a software robot and the simultaneous presence of a human increase the flexibility of the company. It allows to continuously carry out repetitive and boring tasks, while increasing the team's involvement in more creative projects.
Is renting a software robot profitable? In this model, the customer only pays for the work done by the Digital Teammates. Robotization and automation mean less costs in this case, because the customer does not pay for the delivery of the robot, its maintenance and updating or delivery of additional robots. The cost of a robot for rent is much lower than in the case of creating a robotization centre yourself. Don't hesitate to contact us. Our analysts will help you find processes in your company that are ideally suited for automation.