Direction: automation – robotization of processes as an opportunity, necessity, or maybe a threat?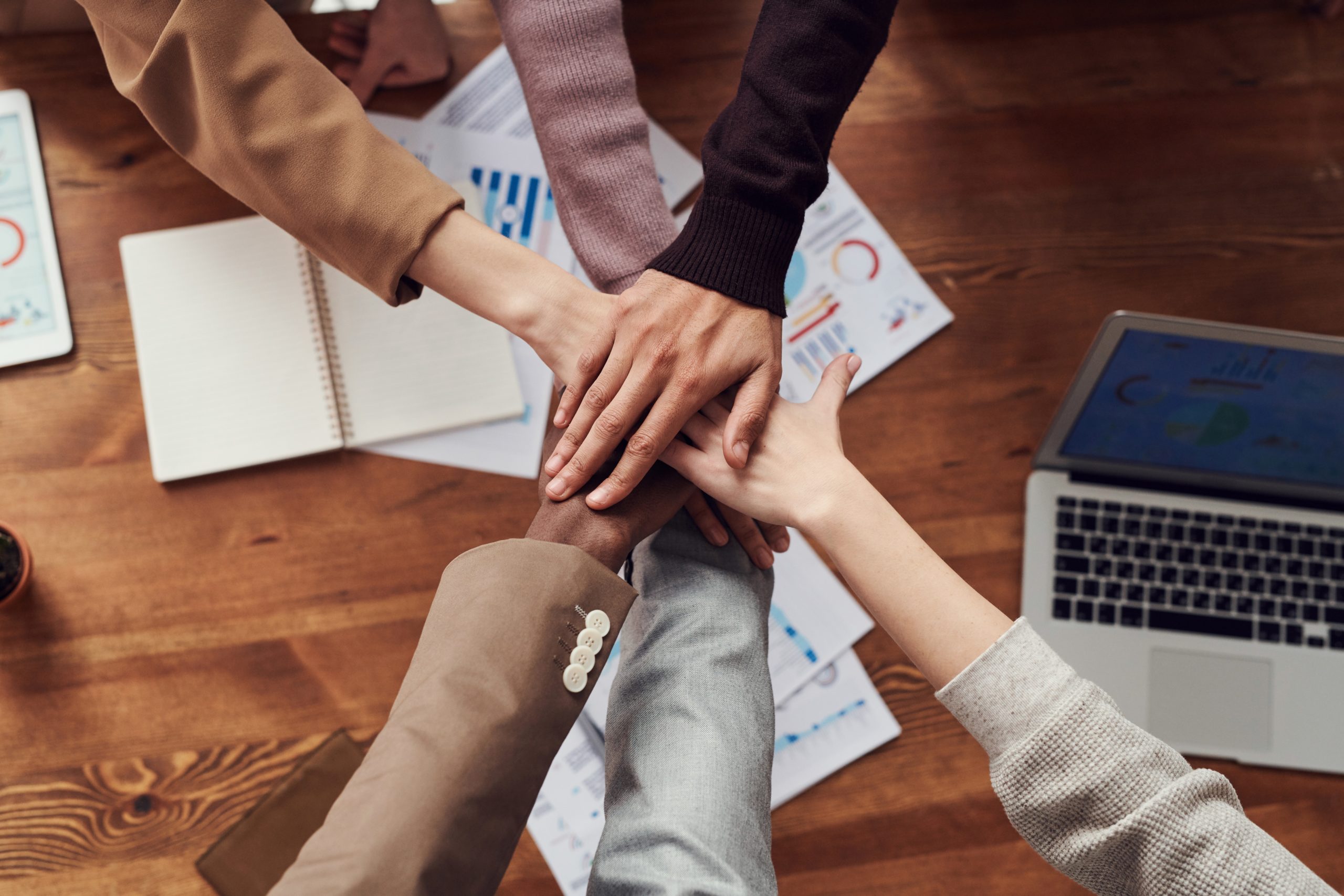 Does robotization of processes have an impact on modern business? What challenges that you face each day does it respond to? And finally – should we treat it as an opportunity, necessity, or maybe a threat?
The fourth industrial revolution presents entrepreneurs and their employees with newer and newer challenges. Constant technological changes require us to constantly learn new skills. The changing business environment is also no longer unusual, as a result of which some management boards of companies are aware that the present world is undergoing irreversible changes.
The list of challenges faced by modern entrepreneurs is huge. The companies' management boards that are willing to:
act in line with the digital trend;
keep up with the competition;
achieve above-average profitslook for innovative solutions.
Is the robotization of business processes a response to their current demand? So let's take a closer look at the development opportunities of enterprises and assess the role robots can play in them.
Extending the capabilities of an existing infrastructure
Systems that are relatively stable and on which no significant technical changes are planned in the near future are an ideal place to implement RPA (Robotic Process Automation) solutions. Thanks to the system integration, unification of the solutions of data processing and technological convergence, the entrepreneurs increase their calculation power, which allows achieving above-average profits. The goal of robotization is to create optimized solutions, base the power of action on the user's perspective and enable business representatives to quickly implement new solutions. It also supports the efficient improvement of technological systems (source: EY, "Market leaders are technological leaders", 2021). Adapting a robot in such a prepared environment will not only free employees from the problem of carrying out the least interesting tasks. It will also be an ideal solution for increasing or irregular work volumes.
Effective managment reporting
Without an automatic monitoring and reporting system, even the smallest installation cannot be imagined. This aspect can also be applied to the robotization of business processes. The modern market has almost forced entrepreneurs to design a management reporting system, i.e. collecting, storing, analysing and auditing business intelligence data in digital form. It is connected with:
an efficient performance of internal and external audits,
a model record of accounting reporting,
enabling efficient import and export of accounting data.
These examples can be mentioned endlessly, and its common feature is following a strictly established pattern. Also in this case, companies will be able to benefit from the support of robots. Activities performed on fully digital data and repeated on the basis of instructions are ideal examples of tasks that should be handed over to Digital Teammates.
Providing an employee-friendly work organization culture
A company that wants to achieve high financial results should also take care of a good level of work ergonomics, appropriate adaptation of employees to the tasks and their knowledge. A feature of a modern company is therefore taking care of the employee and providing him with the highest possible level of comfort at work. Is it possible to take better care of employees' well-being than to relieve them of tedious and repetitive tasks? Activities that people are reluctant to perform and have a robotic potential can be handed over to bots. Such behaviour will relieve employees and allow them to deal with more creative tasks requiring their expert knowledge.
Which processes shall be automated? Check the review of RPA deployments in different departments
An effective management of company's resources
The search for innovation and skilful management of the company's limited resources are the basic challenges posed by management boards. Most organizations consider the rates for development and the timing of the Digital Teammate implementation when deciding to start implementing process robotics. Meanwhile, this maintenance is crucial when creating a budget for robotization. Preparing a bot for work is definitely cheaper and less time – consuming than the costs associated with recruitment processes and training new employees. Meanwhile, among many other advantages, the robot also works faster than a human being and will never quit its job.
Understanding technological transformations in terms of opportunities, not threats
Many people are still afraid of technology, and the biggest anxiety is related with a complete exclusion of a human being from work and replacing him by robots in all fields. We must emphasize that these concerns are not justified, and digital transformation must be treated as an opportunity. The programmed robots will allow human beings to eliminate monotonous activities, and obtained additional free time will be dedicated for personal education. Employees consciously developing in accordance with modern trends will surely find their place on the market using new skills.
It is important that the modern company performs as an organism that has been adapted to the modern world rules. We are talking here about a unit that is ready for changes (which it is not afraid of and which it understands) and takes risks to increase competitiveness on the market. That's why accepting the digital transformation is so important. Robotization and automation of processes is a reality that has a goal of bringing specific economic benefits to companies. Employees who do not try to implement them today, most likely, will never be able to keep up with technological changes, which will result in difficulties in further development and a weakening competitive position. The entrepreneurs should not wait any longer. If they want to keep up with the competition, they should start their changes right now.